Embracing Empathy: The Art of Teaching Martial Arts
Teaching martial arts goes far beyond imparting techniques and movements; it is about shaping character, instilling respect, and promoting continuous growth. Our approach to instruction, therefore, can significantly impact the way our students perceive and engage with karate.
One aspect we should reflect on is the tone and method of our instruction. Are we merely "barking orders", or are we guiding students on a shared journey? Instead of telling students directly what to do, we can empower them to take ownership of their learning.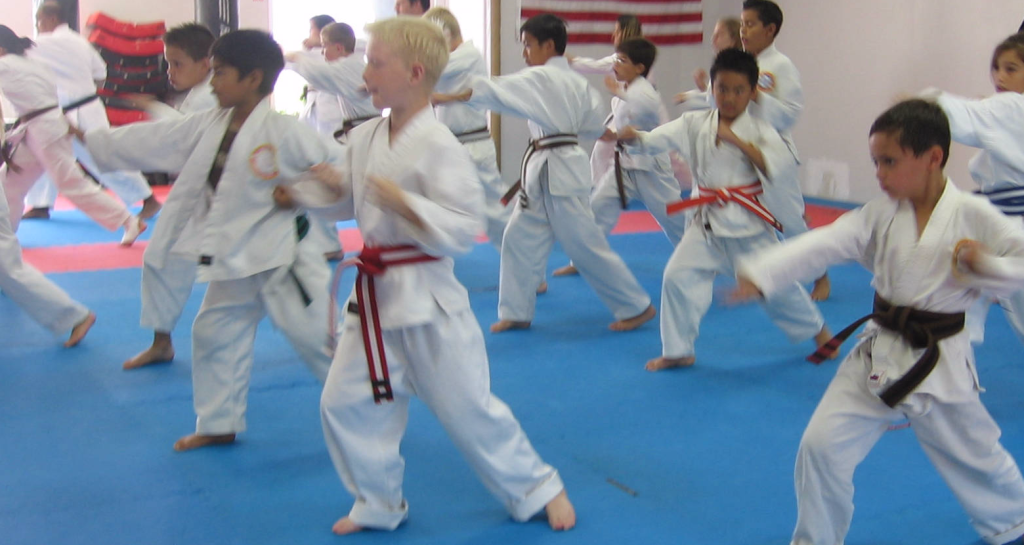 Consider a student who struggles with a difficult move. Rather than saying, "You're doing it wrong, do it like this," we could instead say:
"I know this movement can be tricky at first. I remember when I was learning it, it took quite a bit of practice. It seems like the roundhouse kick is proving a bit challenging. Let's break it down together, focusing first on the pivot, and then we can slowly add the other components. What do you think?"
This type of communication shows empathy and understanding. It shows that we, too, have faced and overcome challenges, and it makes us relatable to our students. This approach also encourages students to express their thoughts and actively participate in their learning.
Remember, our ultimate goal is not just to teach karate technique. We strive to instill values of respect, discipline, perseverance, and self-improvement. By adopting this empathetic approach, we create an environment conducive to growth, not only in the dojo but also in life outside of it.
I feel it's important we continue to evolve our teaching methods and create a nurturing environment for our students. We are not only instructors but also mentors on their lifelong journey.
How do you think we further improve our teaching methods to foster an atmosphere of mutual respect and growth in our martial arts classes? Let me hear your thoughts in the comments below… =)